Are you tired of the crowded tourist hotspots in Northern California? Do you want to experience the true beauty and serenity of the region? Then look no further than a campervan adventure through the hidden gems of Northern California.
With its stunning natural landscapes, diverse cultures, and rich history, Northern California has something for everyone. From secluded beaches to majestic redwood forests, you can explore the wonders of this region in the comfort of your own campervan.
Here are some hidden gems that are perfect for your next campervan adventure.
Image by Vlada Karpovich
Located in Humboldt County, Trinidad State Beach is a hidden gem that offers breathtaking views of the Pacific Ocean. With its sandy beaches and rugged coastline, it's a perfect spot for surfing, beachcombing, or just relaxing in the sun. Plus, there's plenty of nearby hiking trails and scenic drives to explore.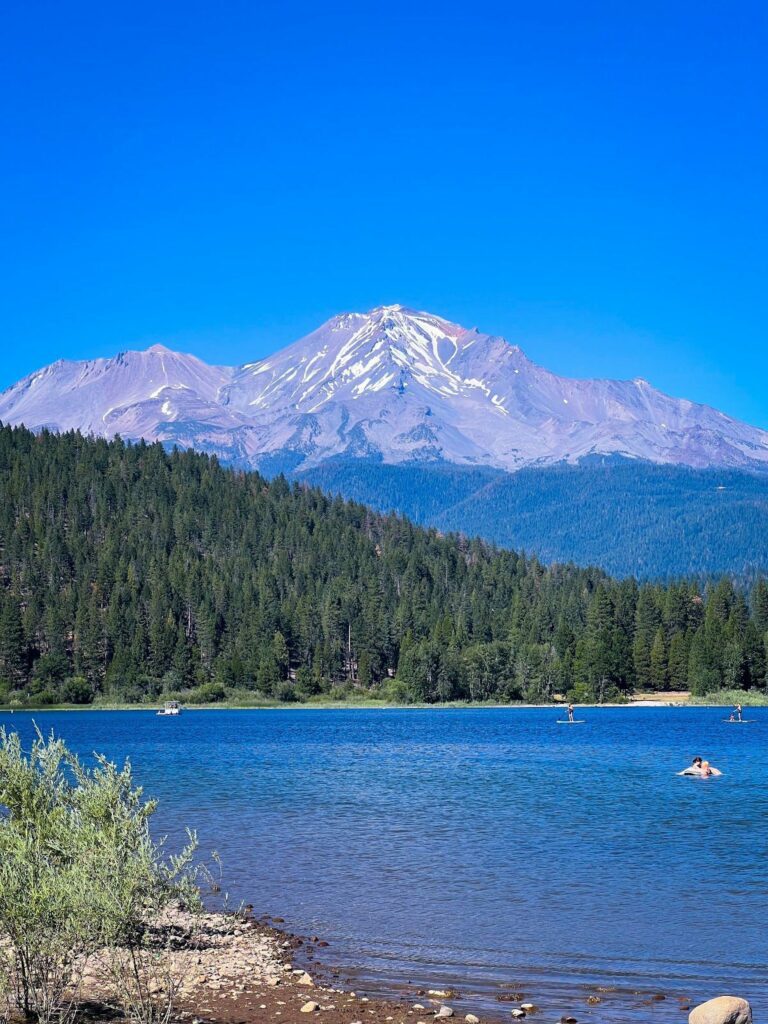 Image by Satish Kumar
If you're looking for a more active adventure, Mount Shasta is a must-see destination. This majestic mountain offers a variety of hiking and climbing opportunities for all skill levels, and its stunning views are worth the effort. Plus, with nearby hot springs and waterfalls, you can relax and unwind after a day of exploring.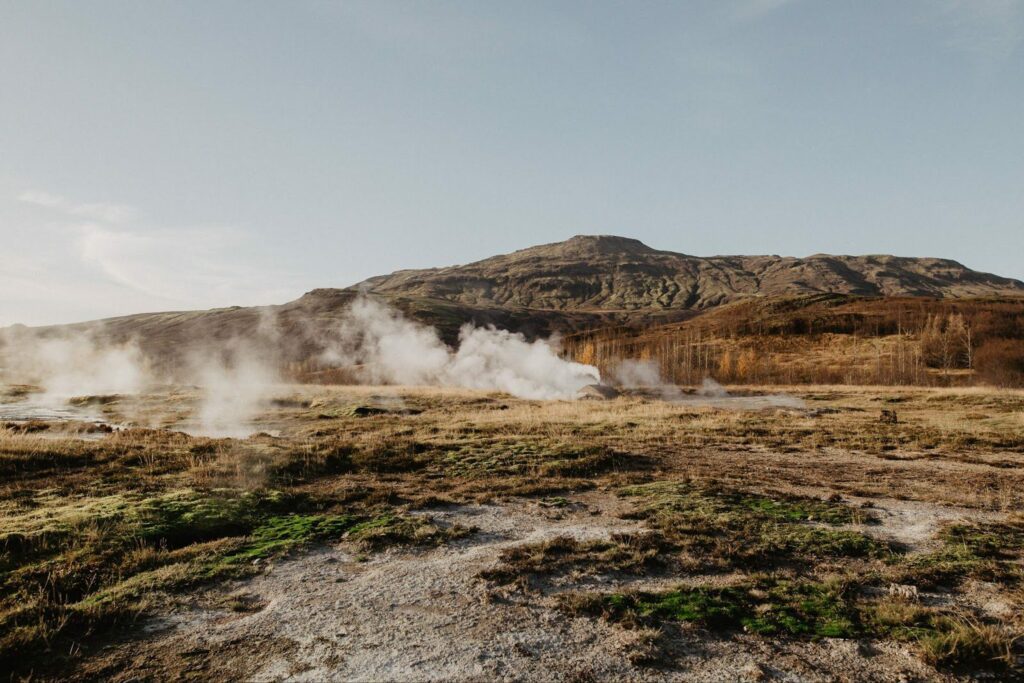 Image by: Cathy Zeiser
Lassen Volcanic National Park is a hidden gem that offers a unique glimpse into the volcanic history of Northern California. With its bubbling mud pots, steam vents, and volcanic peaks, it's a fascinating destination for nature lovers and geology enthusiasts. Plus, the park offers a variety of camping options, from RV sites to primitive backcountry camping.
McArthur-Burney Falls Memorial State Park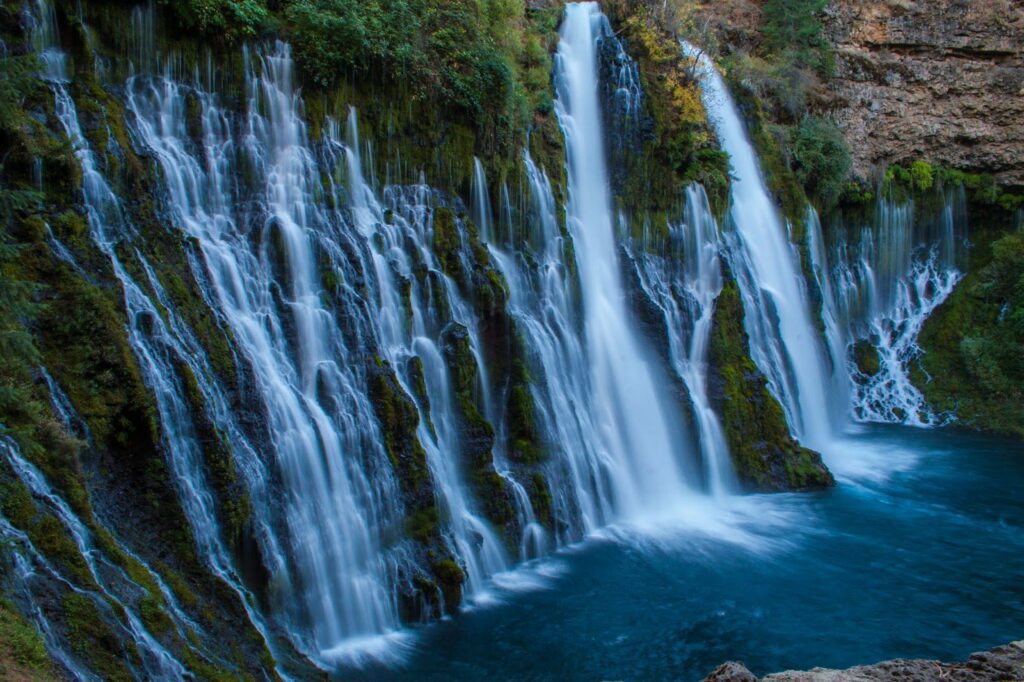 image by Mike Lee
For a peaceful and scenic retreat, head to McArthur-Burney Falls Memorial State Park. This hidden gem is home to one of the most spectacular waterfalls in Northern California, which cascades 129 feet into a crystal-clear pool below. With its tranquil forests, hiking trails, and fishing opportunities, it's a perfect spot for a relaxing campervan getaway.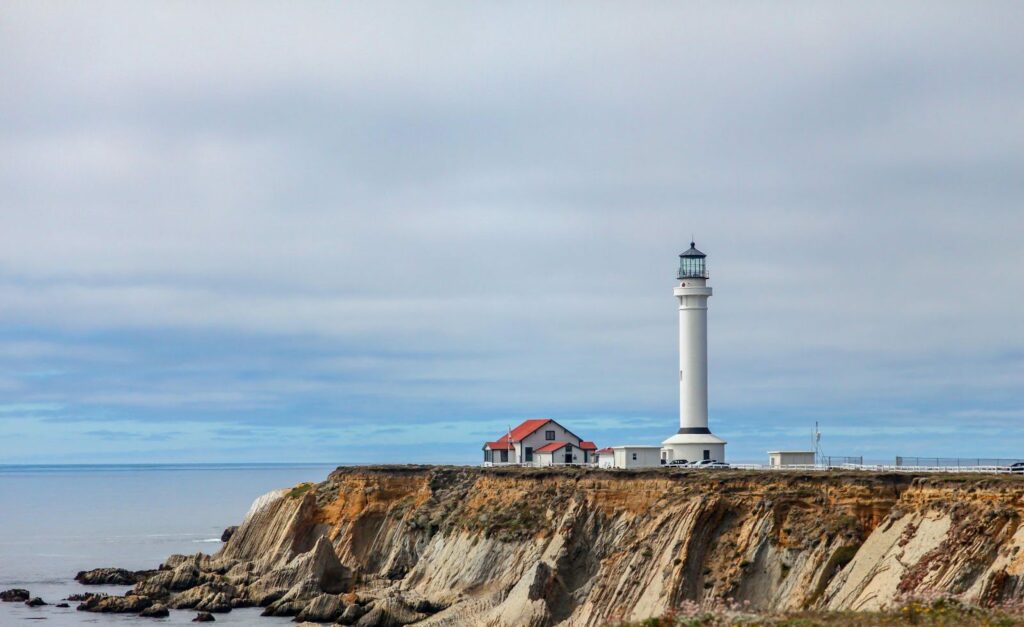 Image by Kevin Wheeler
The Mendocino Coast is a hidden gem that offers a unique blend of rugged coastline and quaint coastal towns. With its historic lighthouses, charming bed and breakfasts, and delicious seafood, it's a perfect destination for a romantic or family-friendly campervan adventure. Plus, with nearby wineries and breweries, you can indulge in some local libations while taking in the stunning views.
No matter which hidden gem you choose to explore, a campervan adventure is the perfect way to experience the beauty and diversity of Northern California. So pack your bags, hit the road, and get ready to discover the hidden treasures of this incredible region.